Remote Network Monitoring
Whether you just need to ensure uptime during "normal business hours" or require full 24/7 network monitoring, our software will monitor your critical network systems and alert our IT service staff immediately of any potential problems.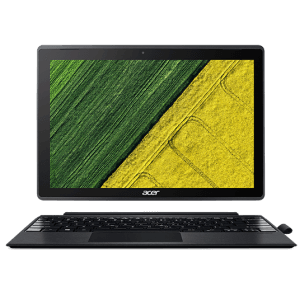 Computers
We provide computer retail sales & service, repairs, upgrades, networking and technology support in our shop or on-site at your location. We are here to HELP!
Networking
Business server and workstation installation are available utilizing both wired and wireless networking technologies.
In today's fast-paced world, technology is a driving force keeping businesses and homes functioning properly. You can't afford to be disconnected. Cooper's Technology Group recognize that individuals and companies depend on fast, reliable computer services and we've built our reputation on providing just that!
Cooper's Technology Group's highly trained staff provide professional, high-quality computer repair and service at affordable rates in the comfort and convenience of your business or residential location.
Cooper's Technology Group provide on-demand support with a service level agreement to ensure you get the response you need. For businesses that own their own hardware but need help with professional management, Managed Computer Support serves as your virtual help desk.
Business Services
Server Installation and Support
Business Workstation Installation and Support
Wired and Wireless Network Installation and Support
Data Recovery Service
Remote Network Monitoring of any potential problems
Remote Support
More
Residential Services
In-House Computer Repair
On-Site Computer Repair
Anti-Virus and Internet Security Solutions
Home Wireless Network
Software Training
Remote Support
More
Managed IT Services
Pay for IT like you pay your electric bill – with predictable costs.
No Capital Expenditures
24/7 Monitoring
Scalable for Business; It Grows as You Do
Managed Security
Professionally Managed Security
Three Levels of Service
Remote Access
Unlimited Management, Administration, and Support